Caitlin Baird
PT, DPT
Virginia Tech University
Old Dominion University
Caitlin grew up in Pomerene, AZ through 8th grade before moving to Virginia until 2015. She attended Virginia Tech in Blacksburg, VA for her B.S. in Human Nutrition Foods and Exercise before completing her Doctor of Physical Therapy degree at Old Dominion University in Norfolk, VA. During her time at Virginia Tech, she played on the women's club volleyball team, which allowed her to compete year round on a national level. Also during her time at VT, she developed a passion for the profession of physical therapy. Through nanny work and many internship hours with physical therapists, she quite simply realized that physical therapy provided her the best opportunity to instill her love for movement and an active lifestyle in others.
Throughout her physical therapy education, she had the opportunity to work in several different settings including 3 outpatient orthopedic clinical rotations in Virginia and North Carolina, an inpatient neuro rehab facility in Utah, and an acute cardiac care hospital in West Virginia.
Upon graduating from Old Dominion Physical Therapy program she moved to Tucson, AZ to be closer to family. She accepted a position in outpatient orthopedics as this was the area that challenged and interested me the most throughout school. During her 15 months in Tucson, she gained invaluable experience treating patients ranging from 7 to 96 years old. These patients not only varied greatly in their ages, but in their diagnoses. Caitlin spent time with athletes recovering from acute injury, with people recovering from post-operative intervention, with patients seeking help managing progressive neurological disorders, and with the working populations suffering from everyday overuse injuries.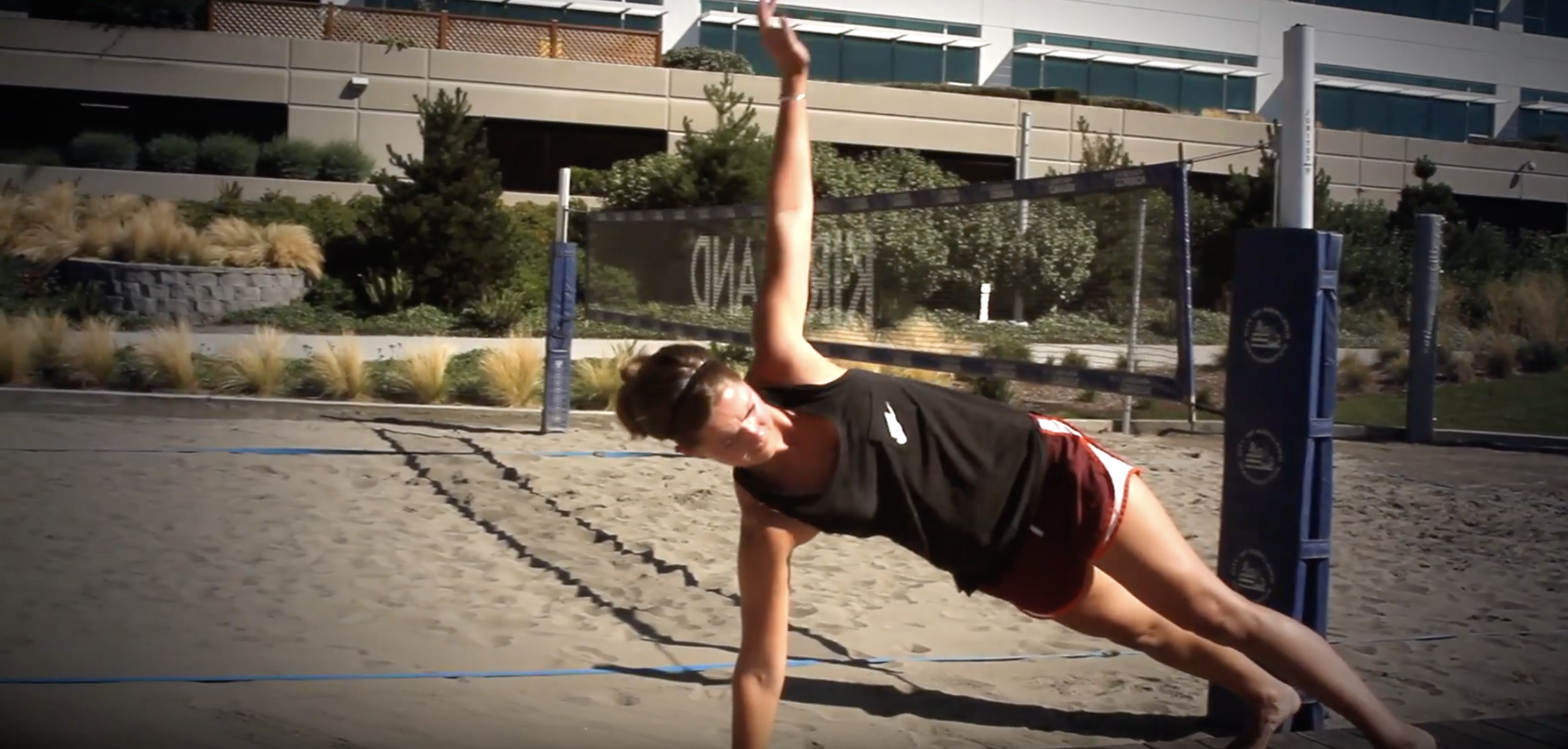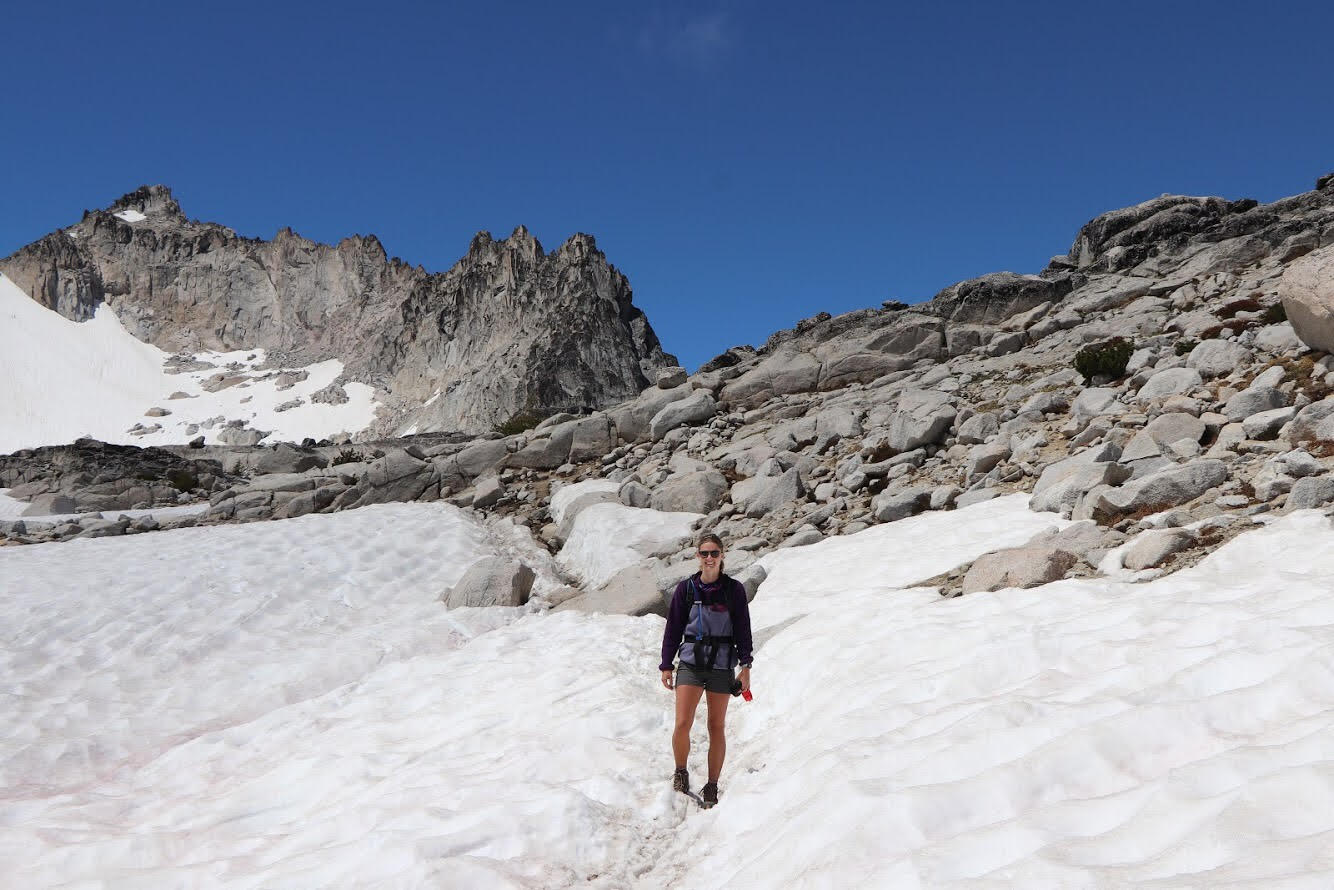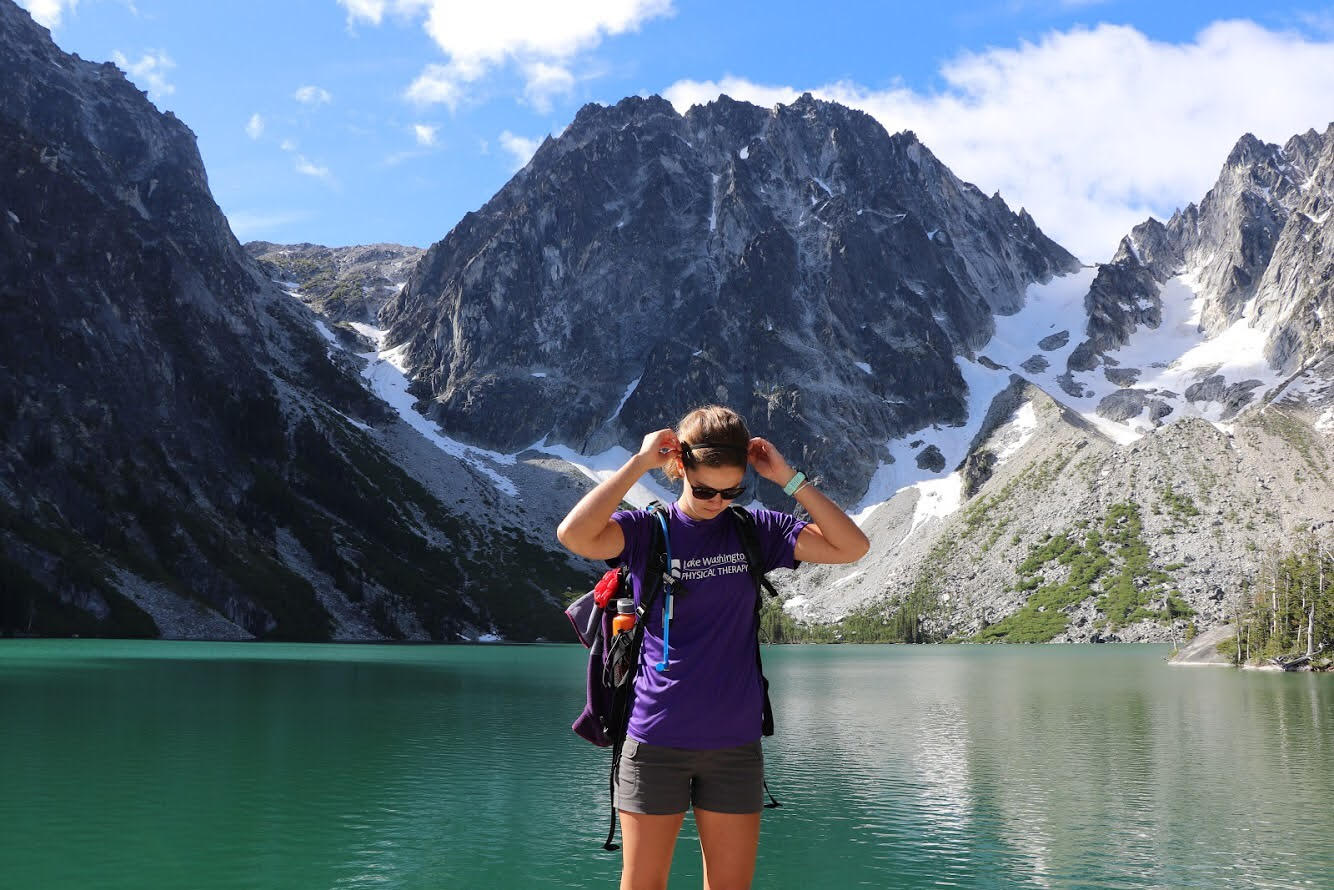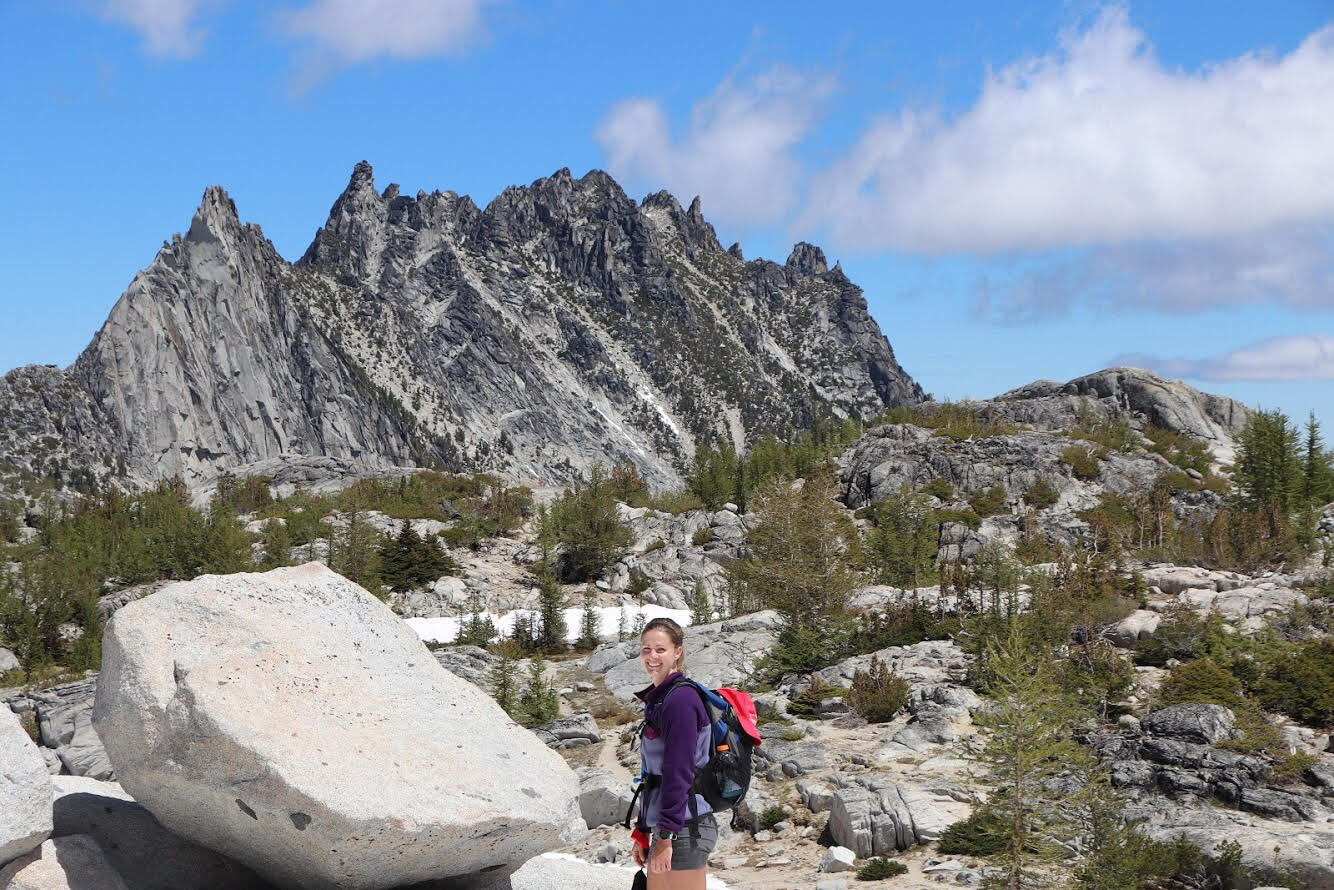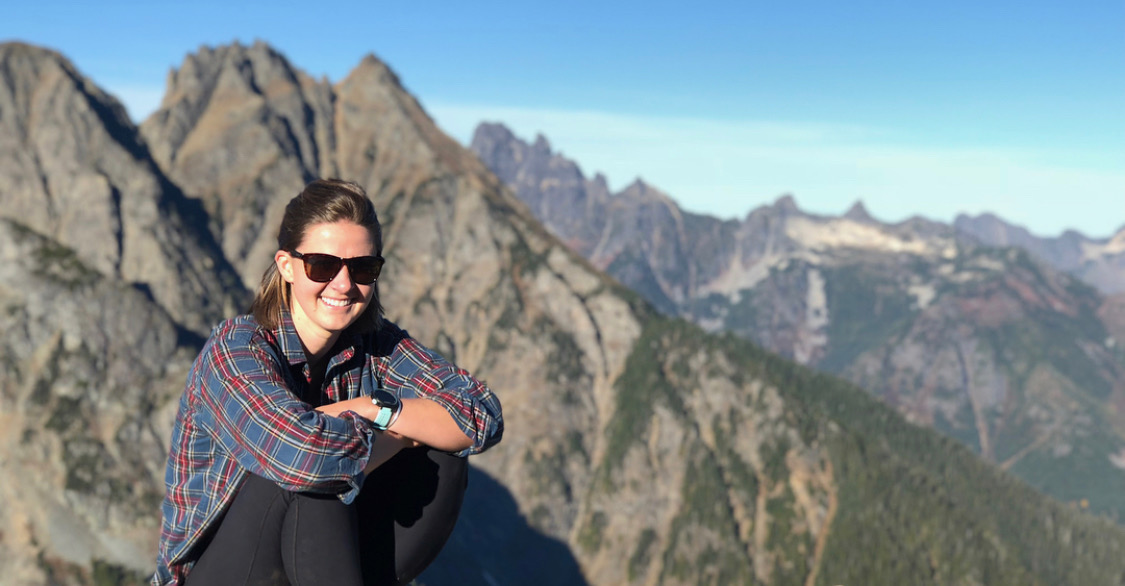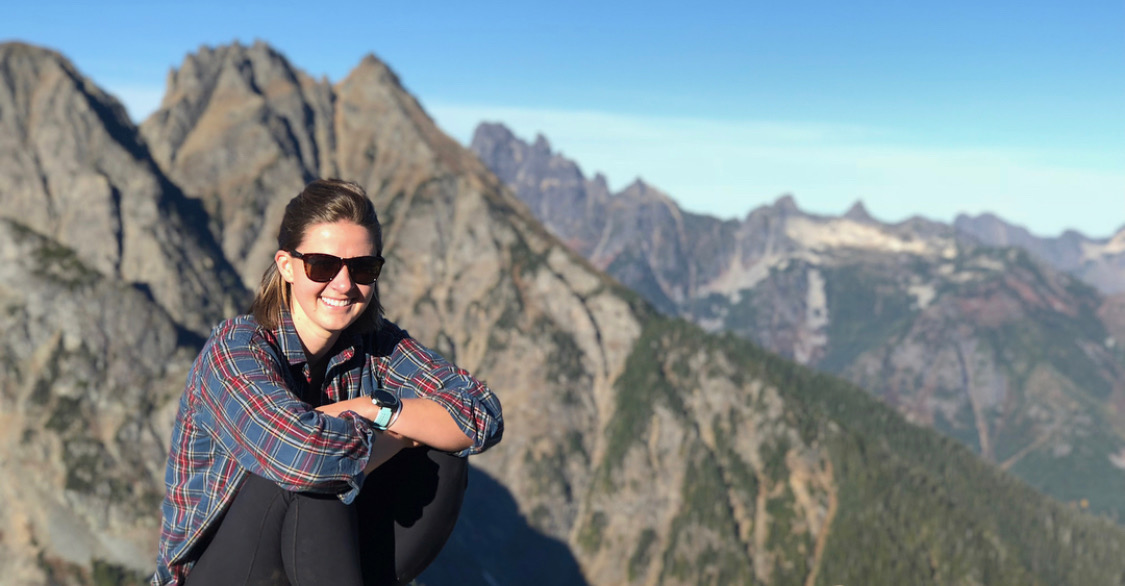 Caitlin has a passion for guiding people from all walks of life back to everything they wish to do while providing them with the education and skills they need to proactively manage their condition and succeed after their time in PT.
Caitlin's enjoys anything and everything that gets her outdoors including hiking, camping, road trips, athletics, etc. I played competitive softball, volleyball, and basketball throughout my life. She also enjoys spending time baking, cooking, travelling, exercising, or more recently developing my mediocre skills as a film photographer.