Kelly Mcgivern
PT, DPT, TPIc
Western Washington University
St Augustine University
Kelly grew up in Kirkland, Washington where she attended Lake Washington High School. She then attended Western Washington University where she
graduated with a Bachelors of Science degree in Kinesiology and a focus in pre-physical therapy. She spent a year gaining expertise and knowledge as
an aide for Lake Washington Physical Therapy in downtown Kirkland. After this experience she furthered her education at University of St. Augustine
for Health Sciences in San Diego, California. She received her Doctorate in Physical Therapy with a focus on spinal and extremity manual therapy. Kelly's passion is working in outpatient orthopedics. She loves the wide variety of ages and pathologies she is exposed to on a daily basis.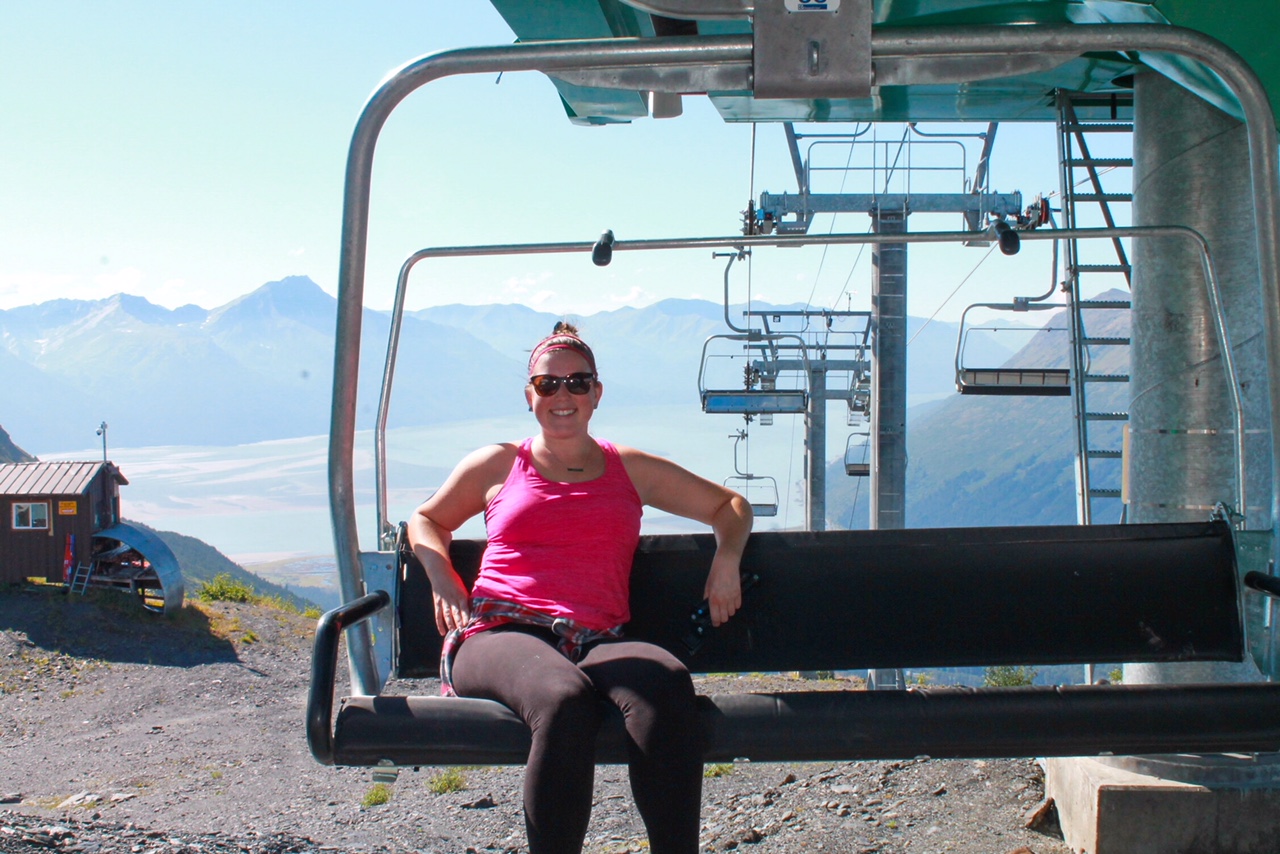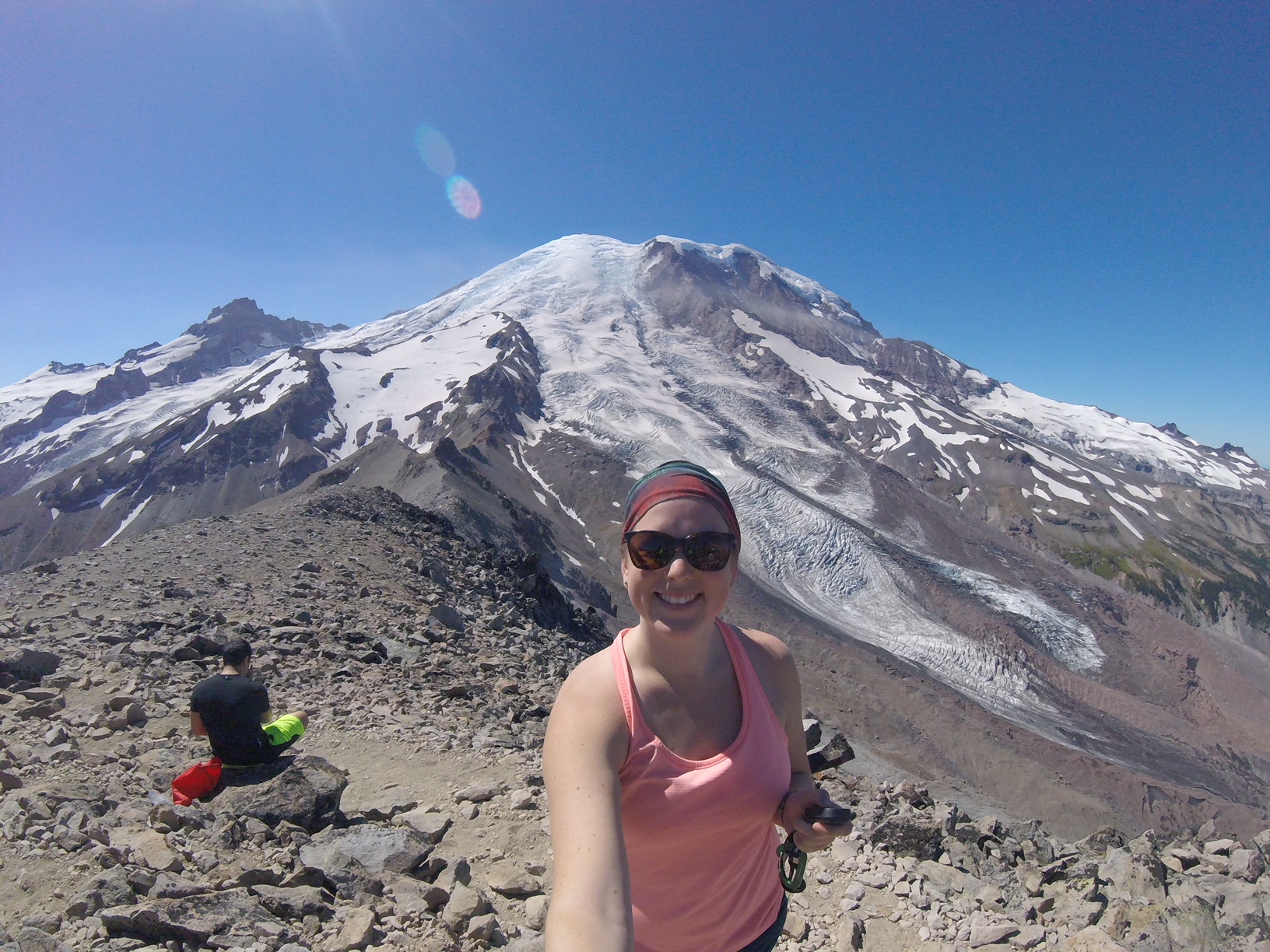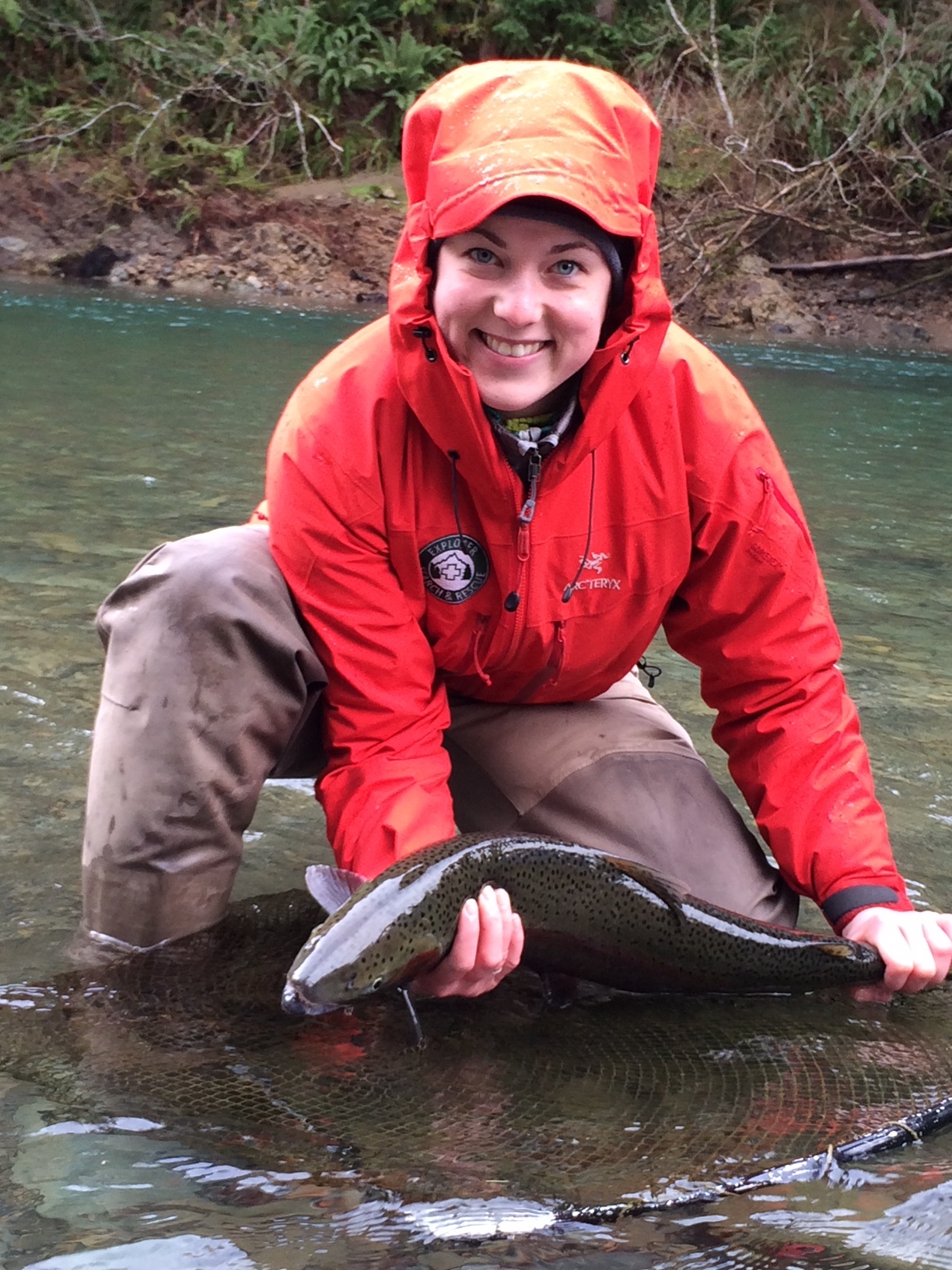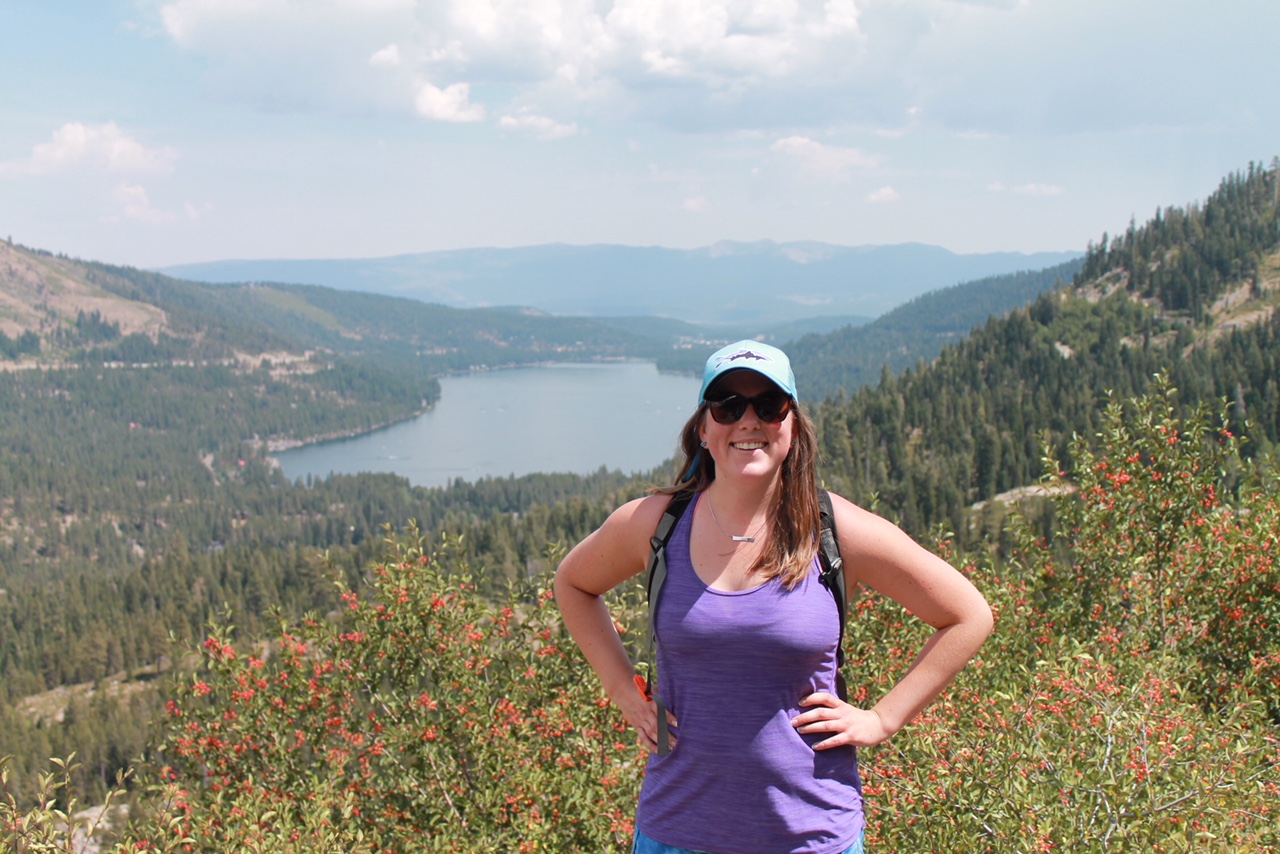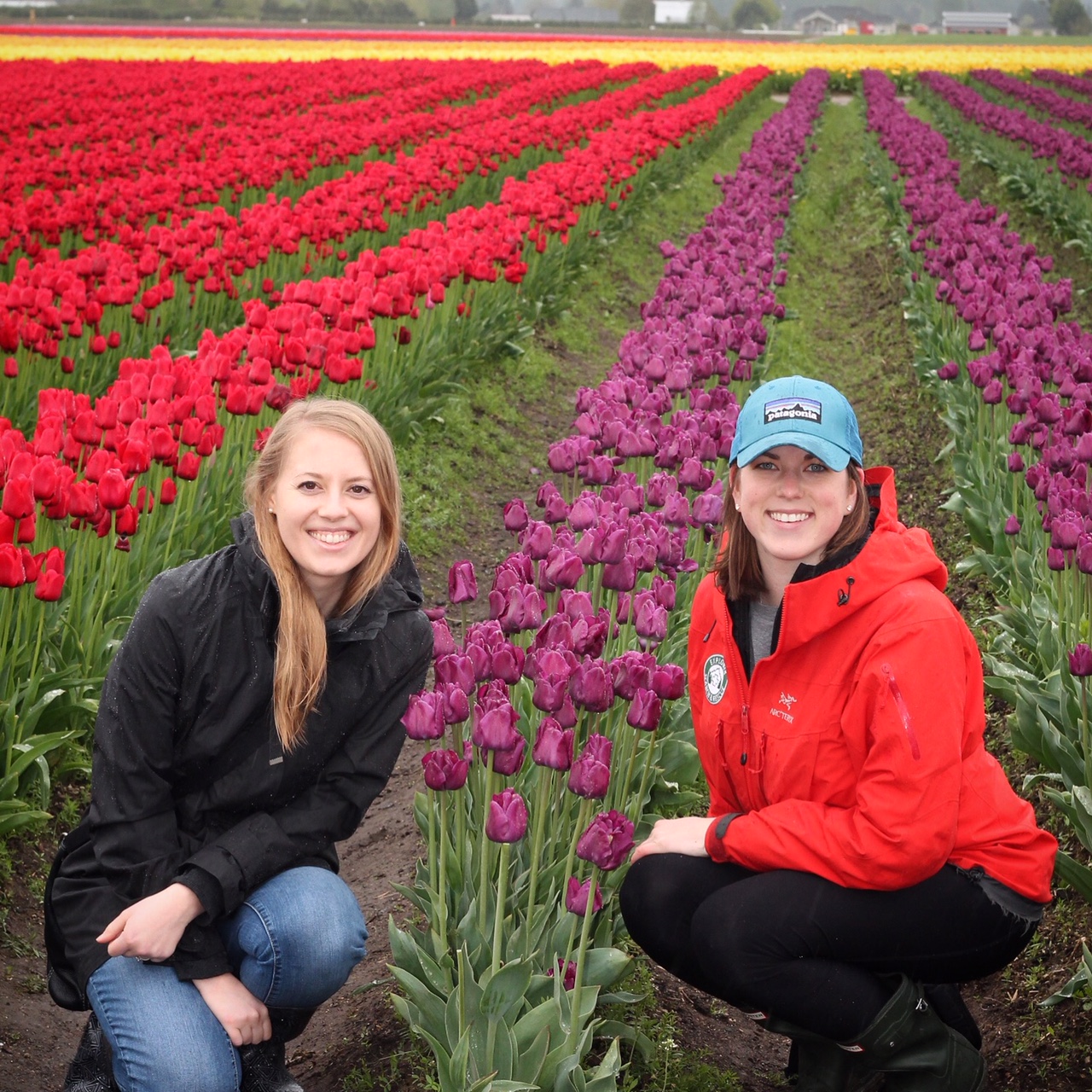 One of Kelly's passions include helping golfers return to sport. She is
TPI certified for swing analysis and enjoys working with golfers of all
abilities. Kelly has had the opportunity to work in a variety of settings.
She has worked with seniors after surgical interventions and in transitional care in a Skilled Nursing Facility. She then continued on to Rebound Physical Therapy in Redmond Oregon, where she worked with athletes and ranchers after surgery and a wide variety of injuries. Her focus was on post-operative care, specializing in rotator cuff repairs and anterior cruciate ligament reconstructions. Finally, Kelly worked with Pediatric Therapy Services/Oregon Aquatic Rehab in Gresham Oregon, where she worked with children and adults of all ages on both land and in aquatic settings. She enjoyed treating kids with developmental and intellectual disabilities, as well as young athletes. Outside of work, Kelly is an outdoors lover. Her main interests include hiking, backpacking, fishing, golf, swimming, cycling, and spending time with family and friends. She is a volunteer as a
Team Leader and certified Wilderness First Responder with King County
Explorer Search and Rescue