Samantha Seeley
PT, DPT
Montana State University
University of Puget Sound
Samantha grew up in Helena, MT. She attended Montana State University in Bozeman, earning a bachelor's degree in Cell Biology and Neuroscience and taking many additional courses in Exercise Science. Her interest in healthcare led her to work as a physical therapy aide throughout her undergraduate years, which is where she discovered her passion for helping others through physical therapy. She then moved to Washington and attended the University of Puget Sound in Tacoma, graduating with a doctorate in physical therapy in the summer of 2016.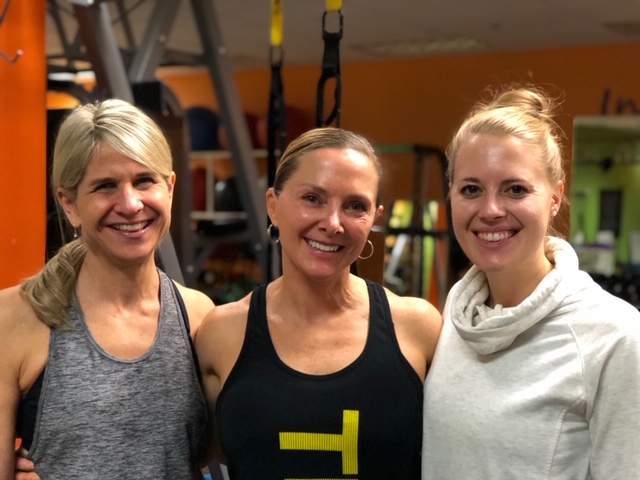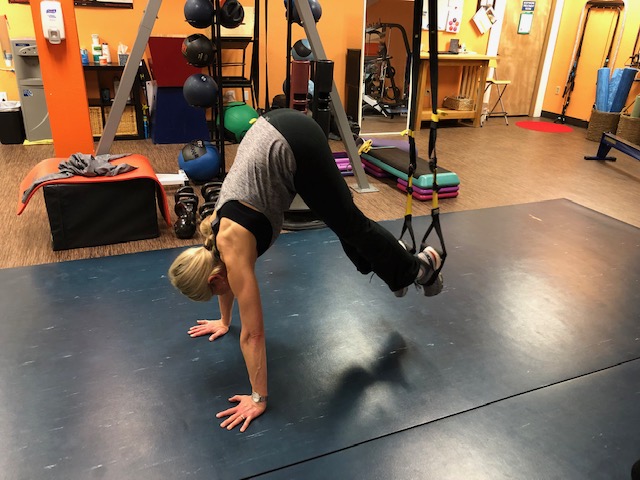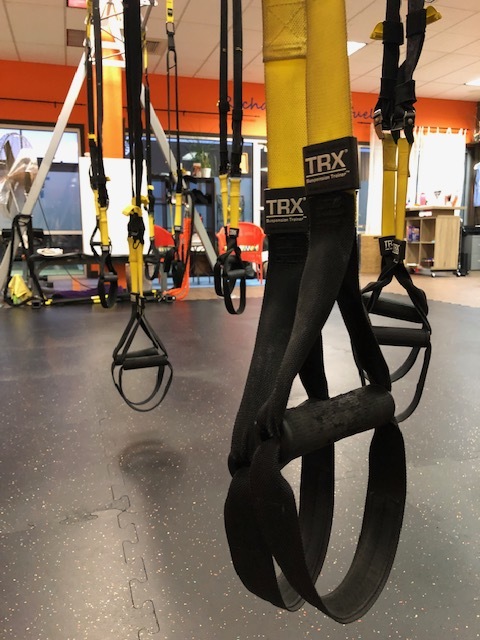 Samantha's skill-set involves both manual and exercise-based interventions for conditions affecting all joints of the body, including treatment post-surgically and for acute or chronic injury. She enjoys collaborating with her patients, educating and empowering them throughout the rehab process in order to fully reach the unique goals of each individual. She appreciates the diversity of physical therapy and her ability to help patients of all ages and abilities return to their desired sport or activity, varying from competitive athletes to weekend warriors or older adults looking to reduce fall risk or optimize daily function. In addition to outpatient orthopedic practice, Samantha has had experience with in-patient rehabilitation and in neurologic rehab settings where she has treated patients with multiple sclerosis, Parkinson's disease, post-CVA, and many other balance and vestibular conditions.
In her free time, Samantha enjoys hiking around Washington and Montana, biking, traveling whenever she can, reading, and adventuring with her husband and her energetic puppy, Murphy.

Watch & Read Samantha's Dog Page: (click here)