Houghton Booking
All New Patientsto our system will need to call our front office 425.979.7445
Steps to Claim and Opening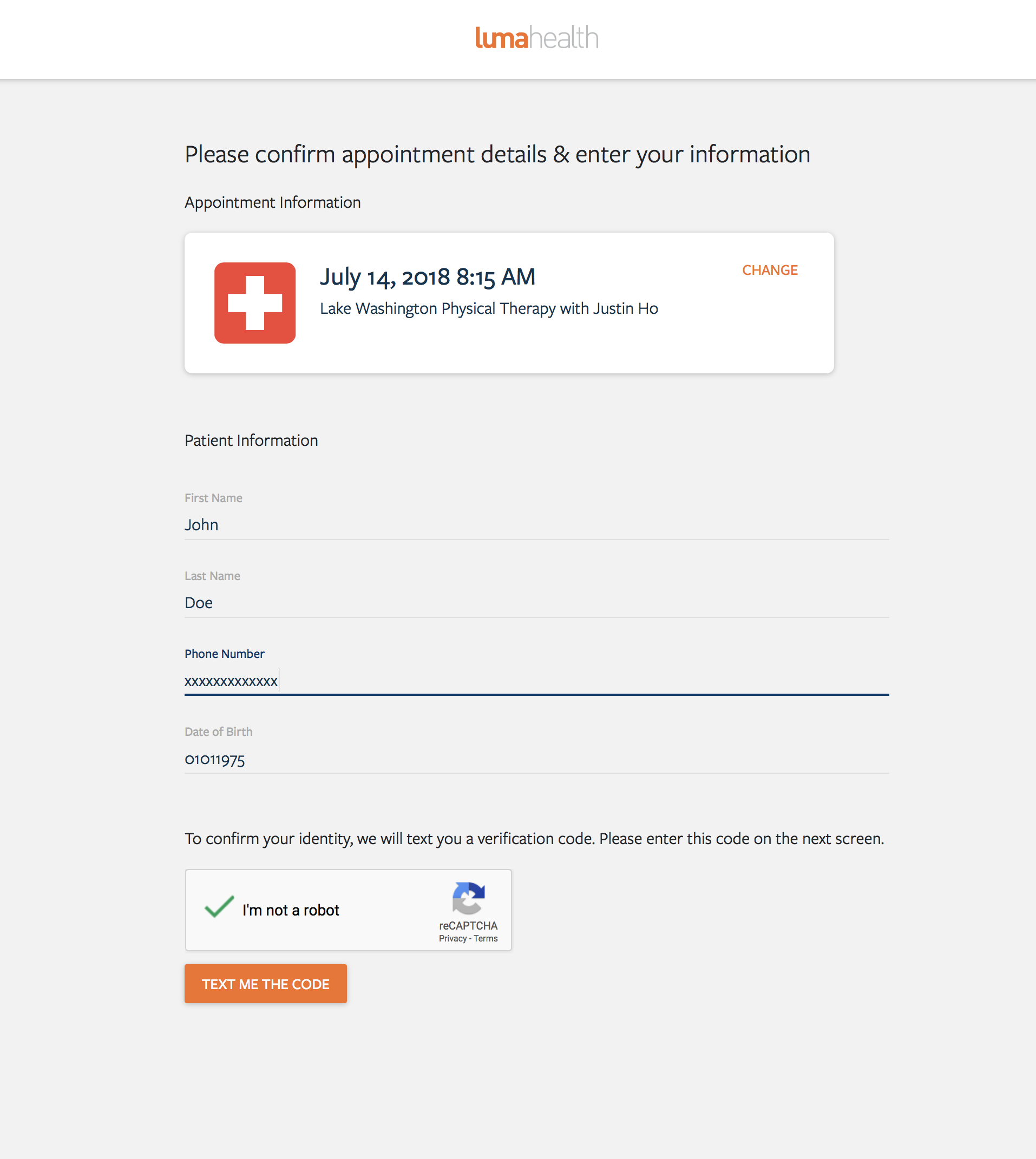 1. Click on the Orange "Book Now" Button
You will need to enter your first and last name, Phone number, and DOB.
A verification code will be texted to you and you ned to input the number into the code box and click "verify code"
Review the information and click "confirm Booking". This does not ensure the appointment yet but sends a message to our team to review the schedule immediately.
4. Await a confirmation Text
We will send you via text either that the appointment is confirmed or it no longer is available as quickly as possible. For weekend and after hour bookings your patience is appreciated.