Article Reviews & Research
Guidelines for Clinical Classification or Predominant Neuropathic Nocioceptive, or Central Sensitization Pain:

"Physical therapists don't have x-ray vision, but this article gives us the next best thing. It reports which clinical examination tests are most accurate in diagnosing common lumbar pathologies. This is important because you need the right diagnosis to develop the best treatment plan and effectively rehab lower back pain" -Jessica Paré
Classification in Low Back Pain:
Best Evidence Diagnostic Rules Based on Systematic Reviews

"This article presents a classification system for lower back pain based on the source of pain. Patients can have lower back pain from a specific tissue that is injured (such as a joint), pain from an inflamed nerve, or from a heightened response of the central nervous system. This last source of pain, central sensitization, can happen in any body region but is common with lower back pain. It's critical to recognize it because treating the injured tissue or inflamed nerve alone will not resolve lower back pain when central sensitization is present." -Jessica Paré
Treatment-Based Classification System for Low Back Pain:
Revision & Update
"This article was yet another update of the treatment-based classification system for lower back pain first developed in 1995. The classification system uses exhaustive clinical research to match the most effective treatment interventions with patients' signs and symptoms. This update further defines the roles of the primary care provider and the physical therapist when triaging lower back pain. Additionally, it outlines rehabilitation approaches for symptom relief, improving movement and restoring function. Their hierarchy of when to apply certain treatment interventions for the most efficient recovery of lower back pain is the most useful part of this article. The authors also include instruction for managing patients with central sensitization which they have not presented previously in this classification system."
-Jessica Paré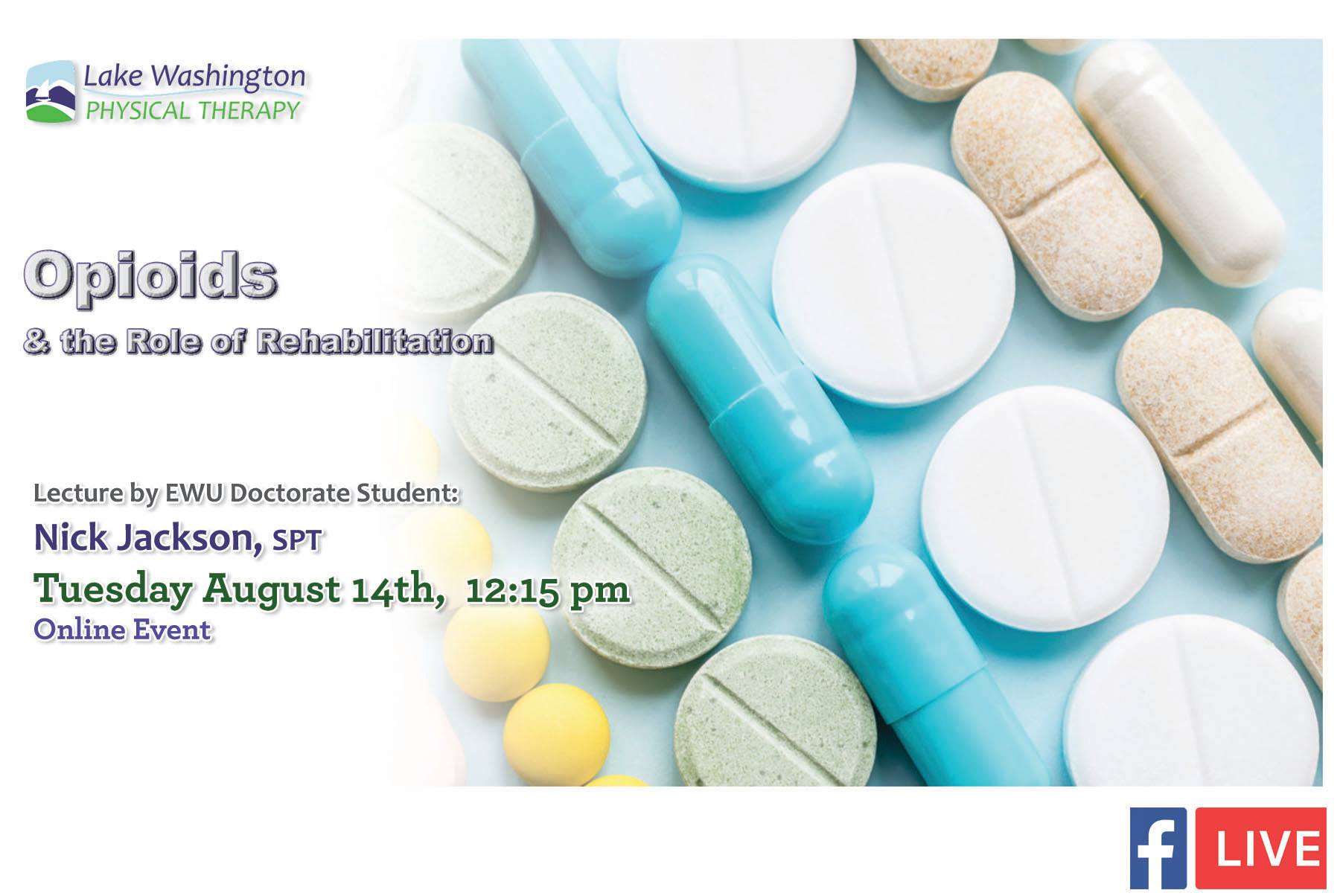 Mandie's great student intern from Eastern Washington University, Nick Jackson had an inservice on the intersection of Opioids in our society and physical therapy.
Dr. Santoro Surgery Observation
Jessica joined Dr. Santoro in the OR for a shoulder & knee surgery
February 2017
Ben and Dr. Rolfe met to talk about the update to his last lecture about Makoplasty. He was generous enough to allow us to have the notes
Dr. Santoro, Jessica, and Nick help support research with a quarterly journal club event discussing the latest research in shoulder.
May 2017
Pediatric Sports Medicine
Mandie and Jessica attend and represent LWPT at the Pediatric Sports Medicine conference as they discuss the latest research on injury prevention.
June 2017
Megan lectures at Everyday Athlete
When Can I Run? The latest research on returning to running.

May 2017