Canine & Feline Therapists
The Chief Morale Officer (CMO) was born in San Diego and was adopted by Ben and Sara from Rescue Every Dog. He is a beagle & lab mix. Navin enjoys eating, chasing a tennis ball, and eating carrots. You will see him in and out of the clinc as he takes walks in the afternoon with Sara. He still has goals of working as a therapy dog over the next year in schools and assisted living settings.
The Canine Napping Optimizer was born oustide of Seattle and adopted by Heidi Biehl from the Seattle Humane Society. He is a Plott hound and Lab mix. Saxon enjoys short walks and is in the process of house training.
Dagny "Dags" Wobker
Assistant CMO
Dagny was born in June of 2014 and quickly went to work as a therapy dog beginning her training at 8 weeks. She has ben mentored by her brother Navin in hopes of grooming her for his retirement from the role in the future. She was a rescue from a Missouri kill shelter brought to the Northwest by K.A.R.E.
Reese Kinney
Feline Relations
Reese joined our team in 2014. She is full of energy and was a rescue of the local humane society. Natalie and Bryce are enjoying the new member of their family.
Franklin Cruikshank
Unemployable
Franklin is an English Bull Terrier that has been in an out of work with LWPT since 2018. He has lived in multiple states throughout his four years of life. Franklin was born in Alabama and has lived in Georgia, California and New York. He has finally settled down in Washington and now is more focused on making friends and than keeping a stable job.
Tucker O'Connell
CRA
Canine Running Assistant
Tucker joined the team just prior to Megan heading to San Diego for physical therapy school. Now he is an avid runner, walker, and hiker. He still enjoys his down time and hanging out with his cousins.
Tenzi Paré
CPO: Chief Party Officer
Tenzie joined the team in 2014. She is a smart and enthusiastic. schnoodle. Look for her walking the street of downtown kirkland with her dog mom, Jessica.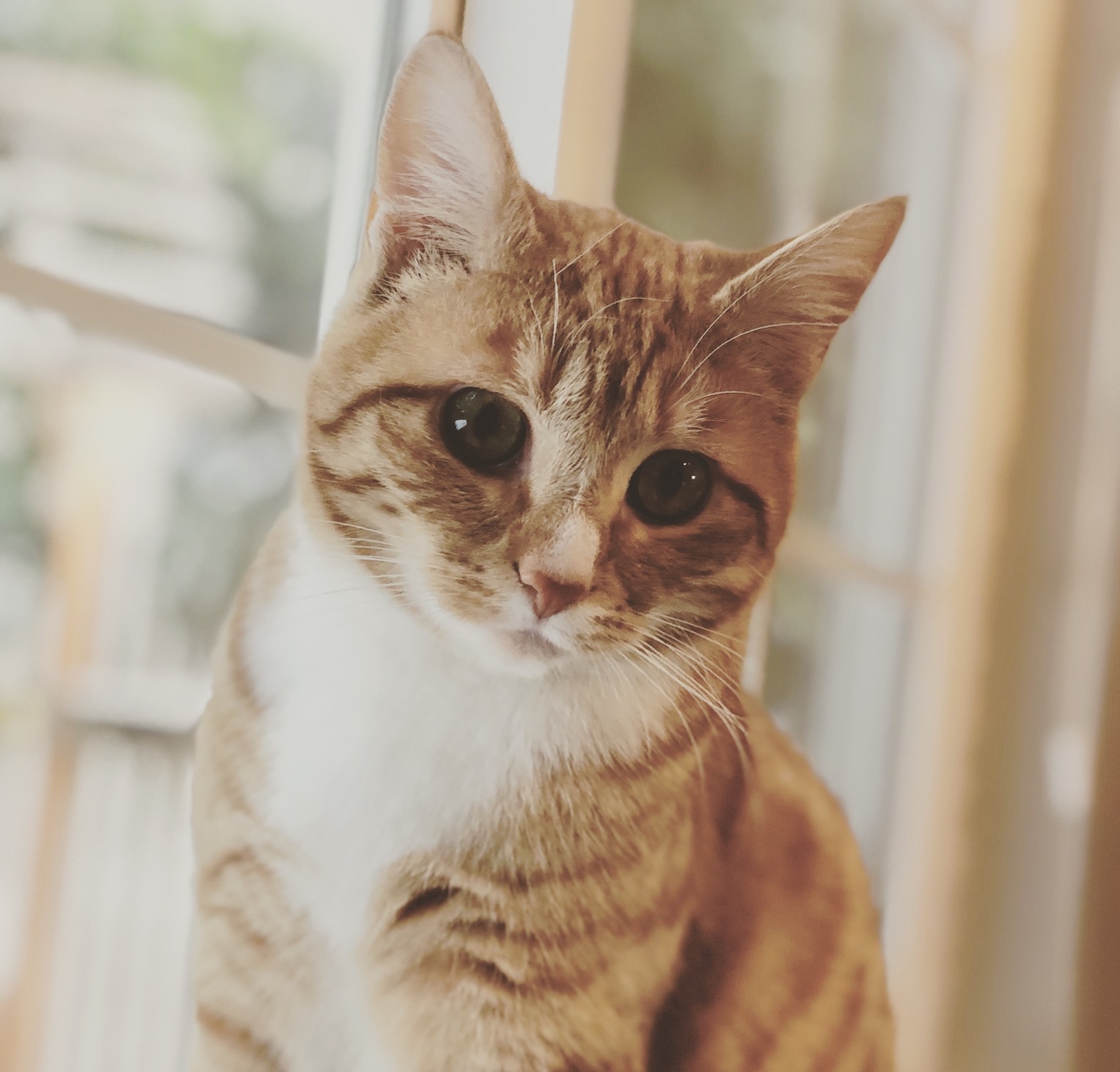 Lucy Kinney
Jr. Feline Antagonist
Lucy joined the team at LWPT earlier than expected creating tension with the current FR (feline relations) chair. Despite her slight demeanor she is quite territorial and will push back when she is pushed.
Murphy Seeley
Ambulatory Services
Muprhy is a rescue from Motley Zoo Annimal Rescue.He works contract and primarily remotely from the Finn Hill area. Samantha, his mom says he enjoys long walks and is busy most days protecting the home.
Milo McGivern
Student Dog PT
Milo joined the Houghton LWPT team in fall of 2018. He is currently training and working on ambulation on a leash, learning to sit with good posture, and sleeping through the night. He was rescued by Kelly McGivern.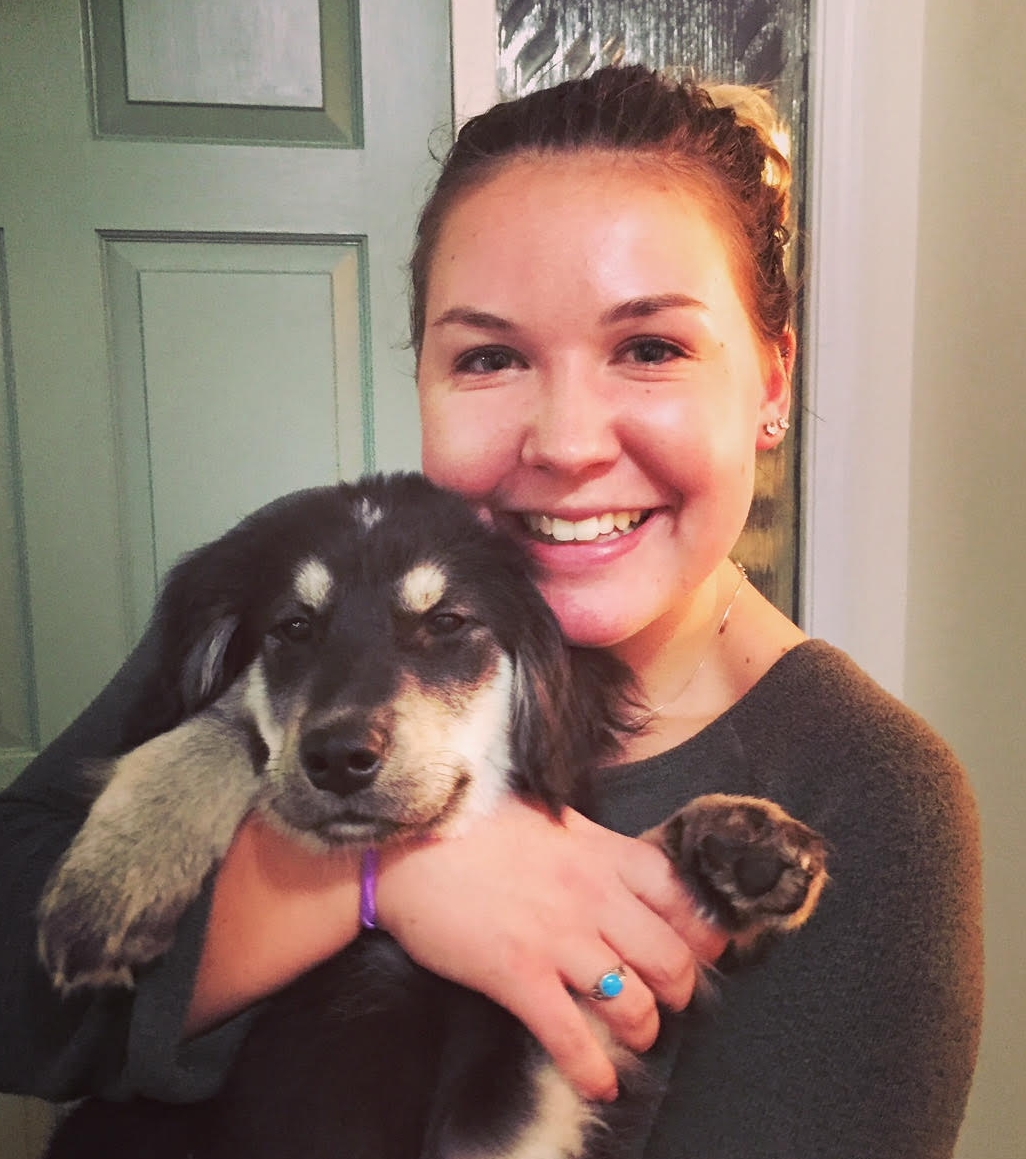 Scout Jorgensen
Drawstring Chewer
Scott was born in 2018 and likes to chew on sweatshirt strings and generally do what he wants to. Ali is hoping for continued training and improved walks :_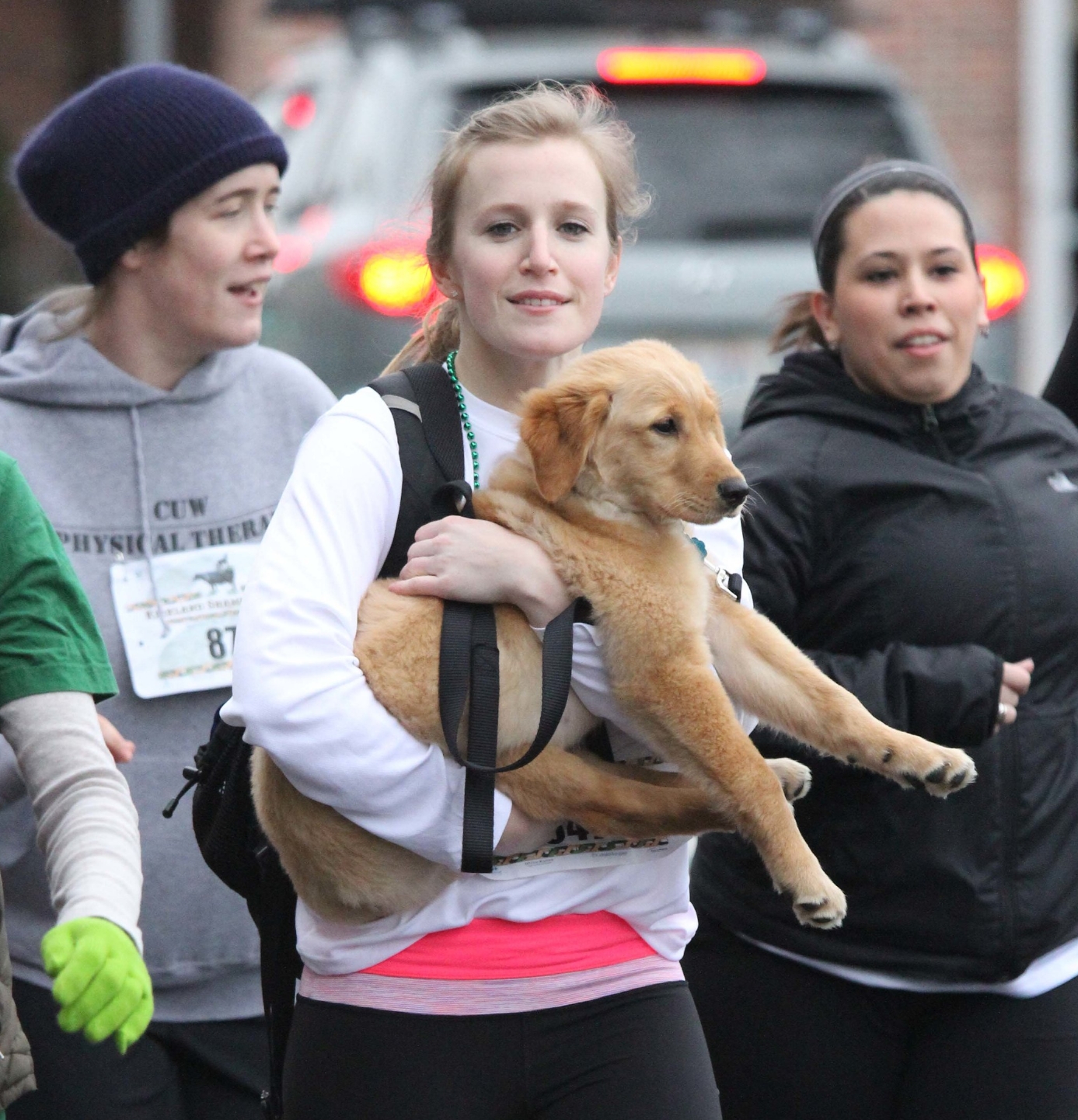 Finley Hazlehurst, Assistant CMO (Ret.)
The Assistant Chief Morale Officer (aCMO) was born oustide of Seattle and adopted by Kelsea Hazlehurst. She is a pure bread golden retriever. Finley enjoys chewing toys, trash, and anything else that will fit in her mouth. She is almost house trained.
Pele` Hayman
Remote Oxytocin Spec. (Ret.)
Pele` is a black lab mix that enjoys long walks with Annika and her family. She also has several colleagues at the clinic which she enjoys Dagny, Tenzi, and Saxon. Pele' will be missing Annika while she is away at Washington University in St. Louis completing her doctorate in PT.
Rusty O'Connell
SHD
Stay At Home Dog
Rusty has the most seniority of all of our animals on our page. He enjoyed short walks, naps, sleeping, and eating. He didn't enjoy the company of other dogs or the busy streets of Kirkland. Our team and Megan lost Rusty in 2018. RIP Big Fella.