Kerri Smith
PT, DPT
University of Puget Sound
Regis Unviversity
Kerri grew up in Kirkland, WA and attended The Overlake School where she played soccer and lacrosse. Kerri met Ben Wobker, Mandie Majerus, and the staff at Lake Washington Physical Therapy initially as a patient where they gave her the tools to continue being active. In the following years, she shadowed Ben and Mandie, which sparked her interest in the career of physical therapy.
After high school, Kerri moved south to The University of Puget Sound. During her time at Puget Sound, she competed on the varsity lacrosse team and earned her B.S. in Exercise Science, with an emphasis in Bioethics. Kerri continued shadowing and working as a physical therapy aide throughout college in preparation for graduate school.
Kerri attended Regis University in Denver, CO and graduated with her Doctor of Physical Therapy degree in May 2019. During her education, she worked in outpatient orthopedics, inpatient neuro, neonatal intensive care unit, and home health care. With the expertise gained from this diverse work background, Kerri is passionate about treating patients of all ages and abilities to achieve their specific goals.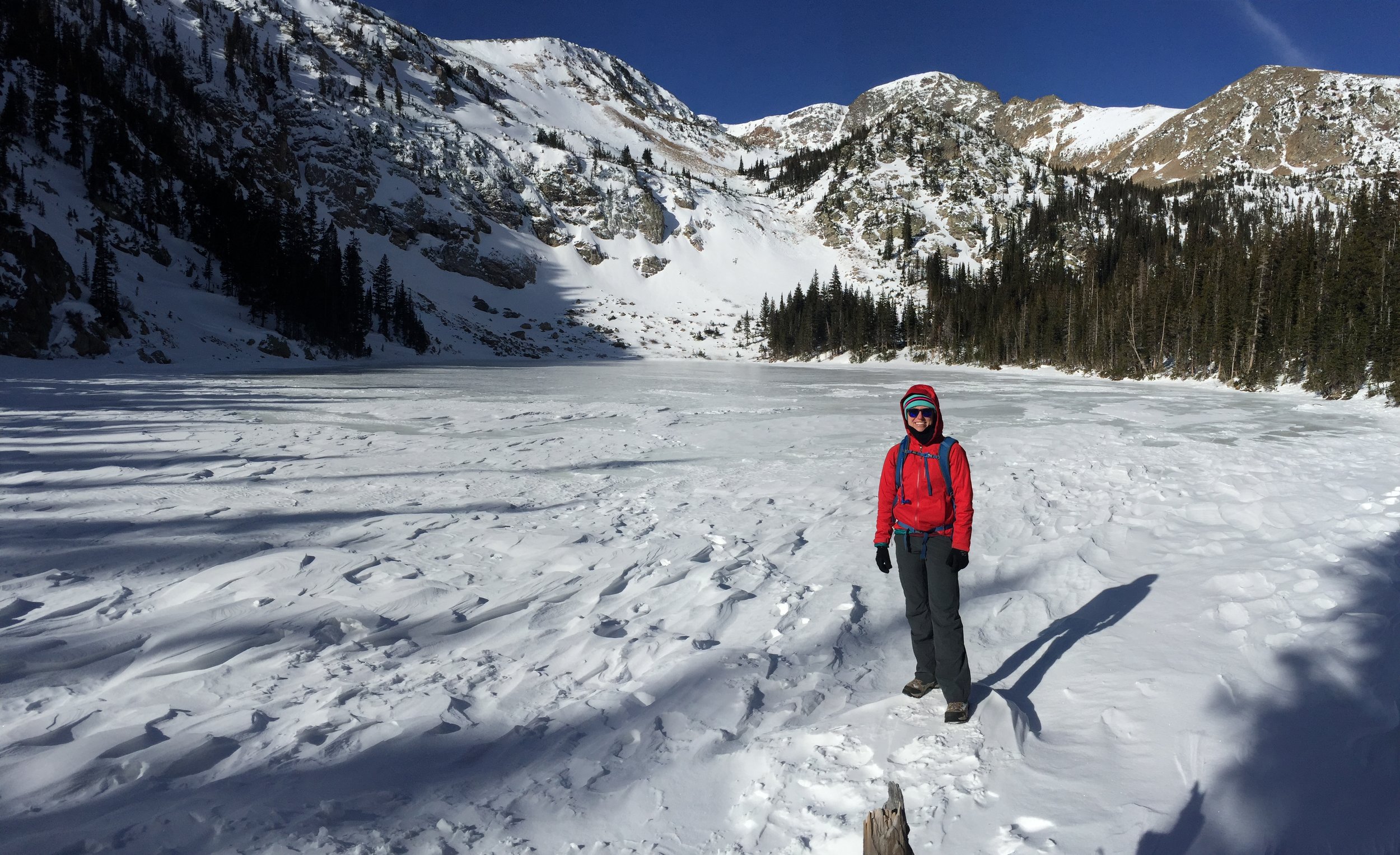 Kerri enjoys spending her free time with friends and family water skiing, snow skiing, rock climbing, hiking, and backpacking. She is excited to be coming back home to the Pacific Northwest to build her career at Lake Washington Physical Therapy!