CSCS (Certified Strength & Conditioning Specialist)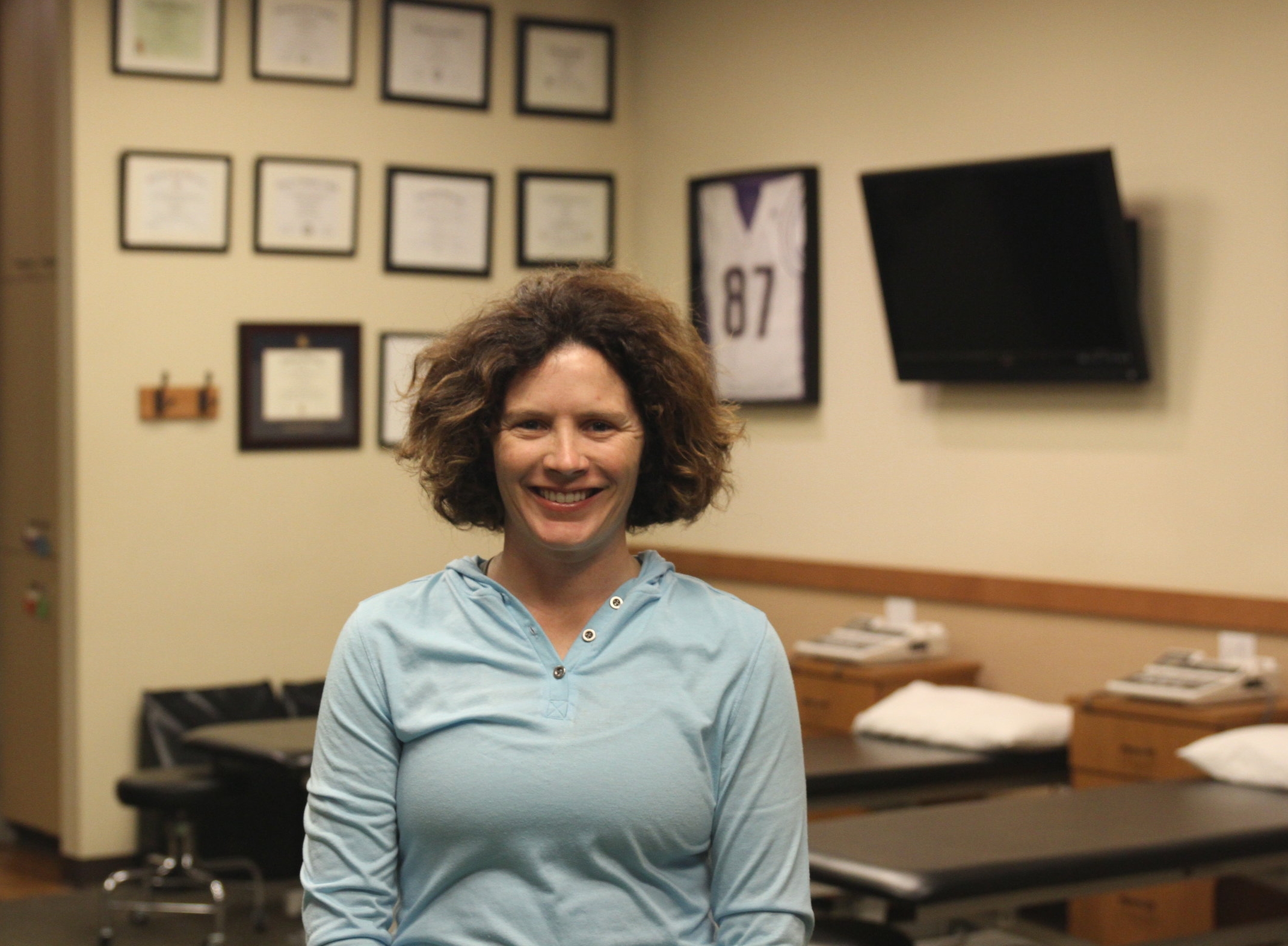 Mandie Majerus
PT, MSPT, OCS, CSCS, SFMAc, CMPT

Manager
Mandie grew up in the Big Sky country of Bozeman, Montana. This led to her great appreciation of the outdoors. She attended Montana State University for her undergraduate work in Exercise Science. She then attended the University of Montana in Missoula for her masters in physical therapy. Mandie has a drive to help individuals meet their goals and she is active in the development of a patient's rehabilitative program. These are many of the same qualities that she trains by to be successful in her own athletic endeavors....
Benjamin Wobker
PT, MSPT, CSCS, SFMAc
Founder & Director
Ben grew up in the Redmond area where he attended Redmond High School. He received a bachelors degree in psychology from the University of Montana in Missoula. Enjoying the Northern Rockies and a thirst for recreation Ben finished graduate school at Montana, receiving a Masters of Science and Physical Therapy (MSPT). Since graduation Ben has attended numerous continuing education courses with his focus being orthopedic and sports injuries.....
Heidi Biehl
PT, DPT, OCS, CSCS, SFMAc, CFSC
Manager
Heidi grew up in Great Falls, Montana. She attended Montana State University in Bozeman receiving a B.S in Exercise Science. She then attended University of Montana in Missoula for her doctorate in physical therapy. During her undergraduate and first year of physical therapy school, Heidi split her time between school and competing for the track and field teams at each respective school. Sports, injuries, surgeries and rehabilitation have guided her to study and love physical therapy....
Jordan Bork
PT, DPT, CSCS, CFSC
Jordan grew up in Kirkland, Washington and attended Juanita High School where he played basketball and baseball. After his days at JHS Jordan moved to the eastern side of the state to attend Washington State University. Throughout his time in Pullman, Jordan was involved in intramural sports, several local clubs and served as the community service chairman for his fraternity.
Justin was raised in Lake Forest, California where he attended University of California,
Irvine. He grew up playing basketball. During his time at UCI, he came across break dancing. This lead to his involvement with ballet dancers and the UCI Dance Medicine department. This exposure to dancers and his own
injuries sparked his interests in the robust body and how rehabilitation can empower individuals to recover through movement. In 2014, he moved out of his bubble to NYC to....