MSPT (Masters of Physical Therapy)
DPT (Doctorate of Physical Therapy)
Matt Sato
PT, DPT, TPIc, SFMAc
Owner Houghton Clinic
Matt grew up in Duvall where he attended Cedarcrest High School . He did his undergraduate studies at Western Washington University where he graduated in 2004 with a BS in Exercise Science/Pre-Physical Therapy. After graduating, he spent a year gaining more experience in the field of physical therapy and became the first Aide at Redmond Physical Therapy. He then went on to further his education at Loma Linda University in Southern California.....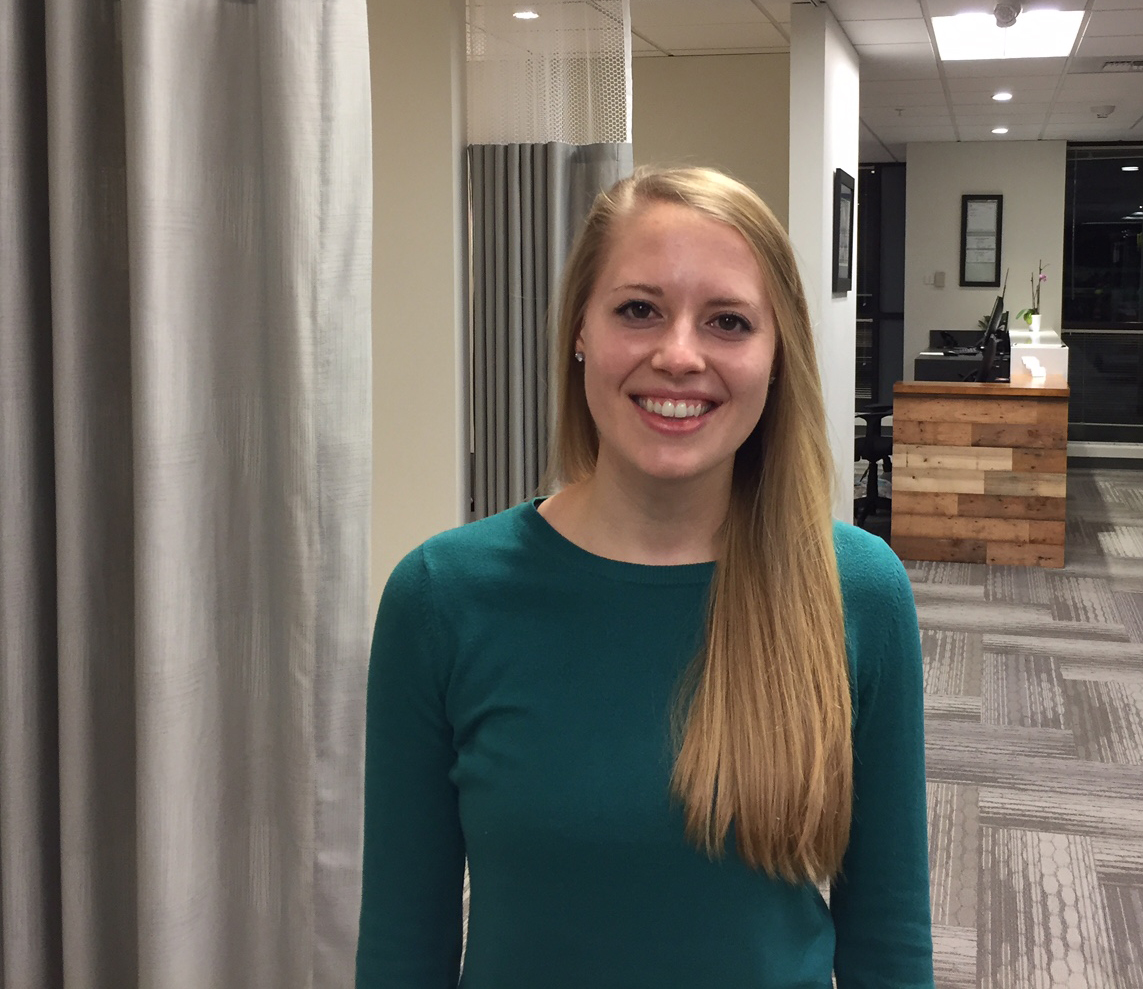 Samantha grew up in Helena, MT. She attended Montana State University in Bozeman, earning a bachelor's degree in Cell Biology and Neuroscience and taking many additional courses in Exercise Science. Her interest in healthcare led her to work as a physical therapy aide throughout her undergraduate years, which is where she eventually discovered her passion for helping others through physical therapy. She moved to Washington and attended the University of Puget Sound in Tacoma, graduating with a doctorate in physical therapy in the summer of 2016. ....
PTA (Physical Therapist Assistant)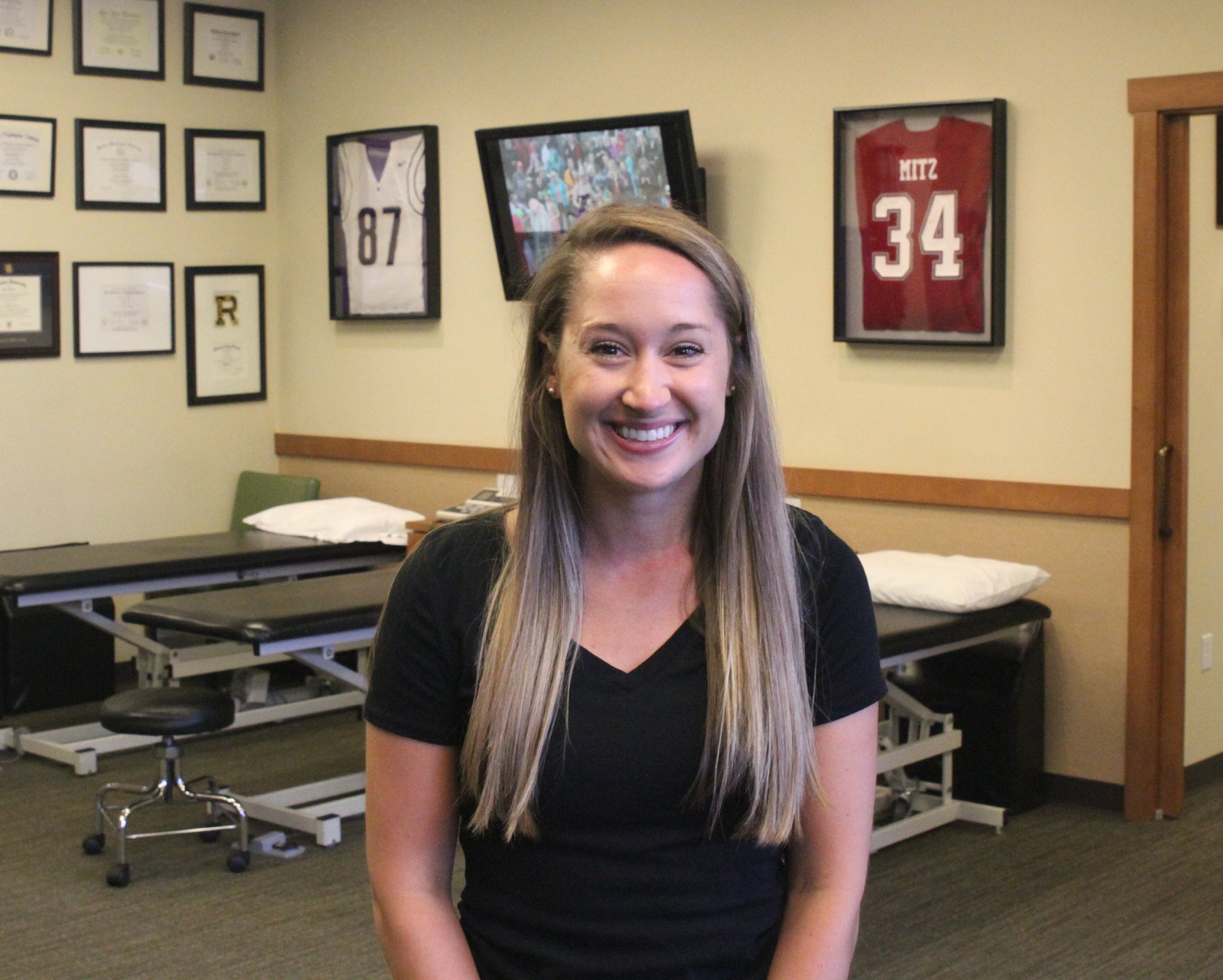 Natalie Kinney
PTA, Office Manager
Natalie grew up in Kirkland, WA where she attended Juanita High School and enjoyed participating in soccer, gymnastics and track. She then went to the University of Washington where she earned a B.A. in Geography with an emphasis in Globalization, Health and Development, all while also completing the necessary prerequisites in order to pursue physical therapy. It was her anatomy and physiology course that initially sparked her interest in the human body....
Shin will be graduating from Lake Washington Institute PTA school in the Spring 2019
Cameron will be finishing up his PTA at PIMA institute in Summer 2019
Wendell Galvan
PTA Student
Wendell will be finishing up his PTA at PIMA institute in Summer 2019